Bogaloo's Just A Heavenly Scent
Jessie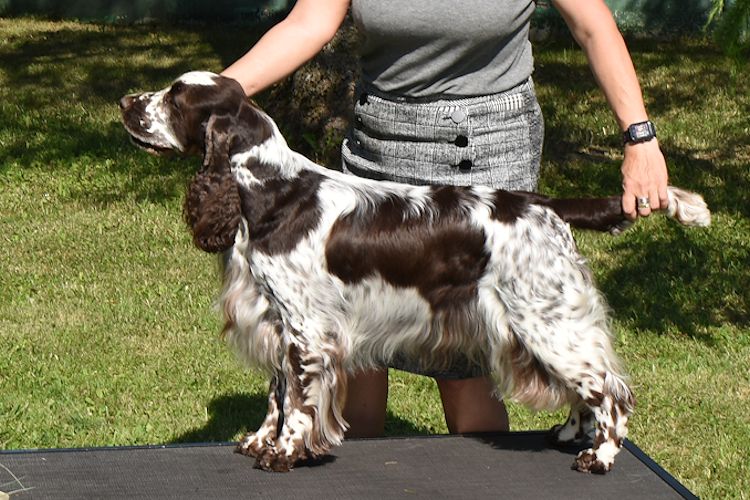 3 years old
Born: 31.05.2019

Owner: Kennel Bogaloo's

Hips: A-A

Eyes: Ok
Gonioscopy: Clear

Fucosidosis: Clear

Pra Cord1: Clear

Meriths:
2*CC, BOB, GROUP-2, Finland

CC, BB3, Estonia


The little doll that choosed me, it was never any choice who to keep in the litter she was born in. She has a very attentive way to be without being pushy.She really really LOVES to work, with whatever you ask from her.
Now when she is already 3 years old, I can say she is my dreamdog <3.

Jessie got september 2022 a litter where was 3 very nice girls. So much looking forward to follow them in future.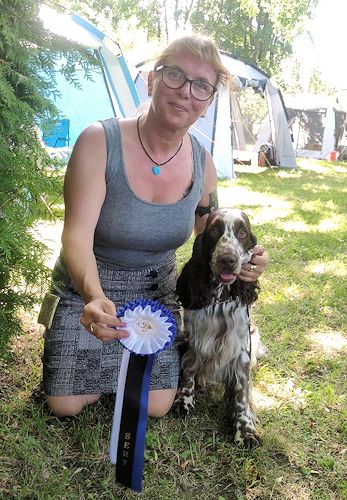 Jessie CC, Estonia July 2022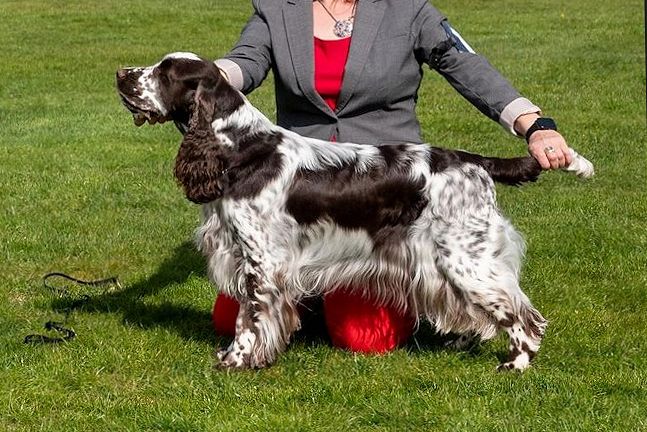 Jessie almost 3 years old
Photo(c)Kickie Boman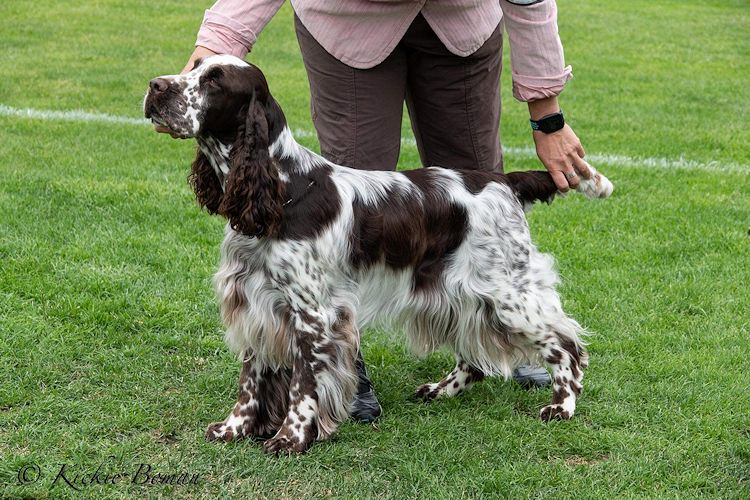 15 months old
Photo @Kickie Boman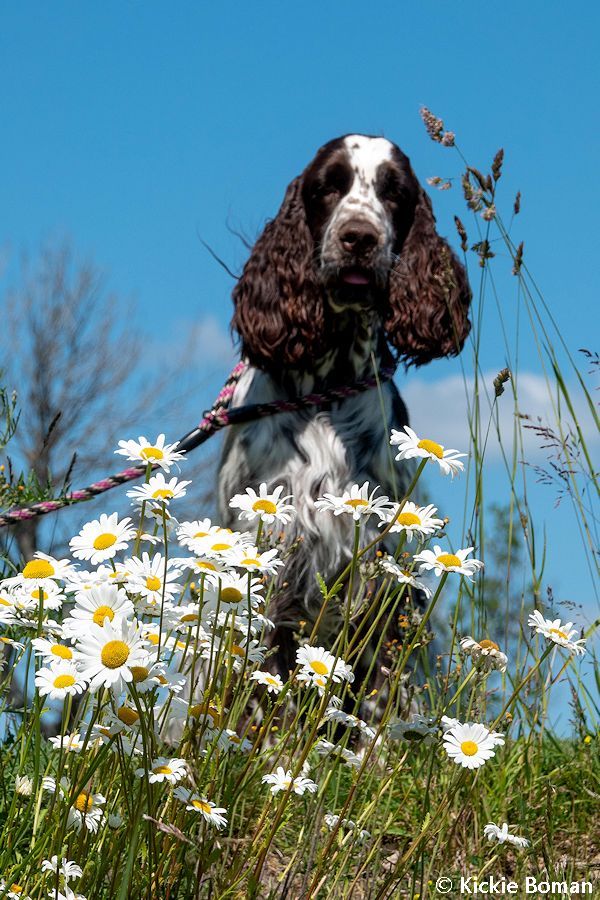 1 year
Photo @Kickie Boman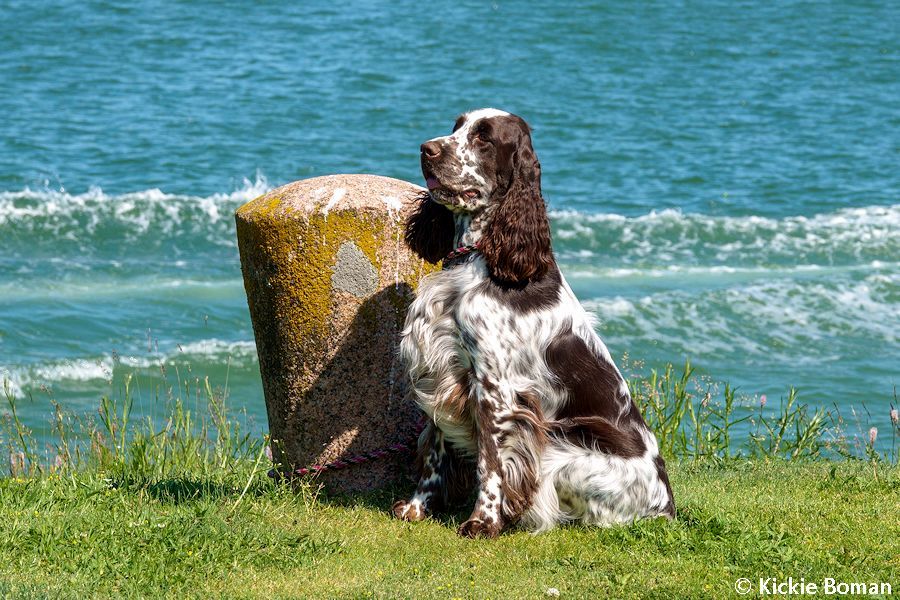 1 year
Photo @Kickie Boman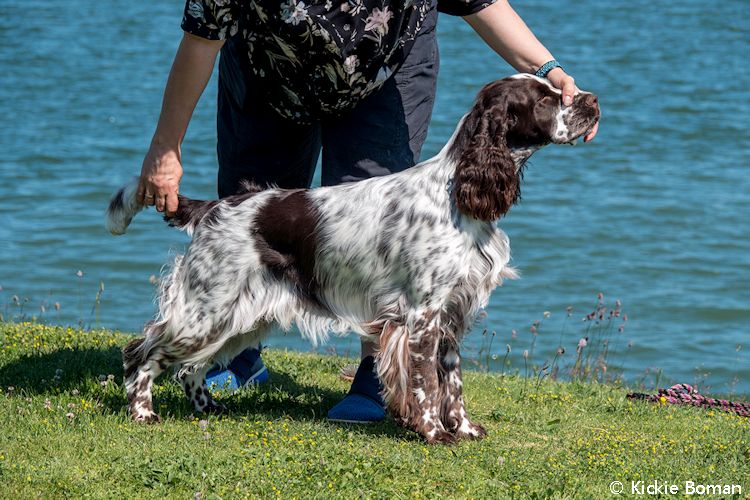 1 year old
Photo @Kickie Boman

1 year
Photo @Kickie Boman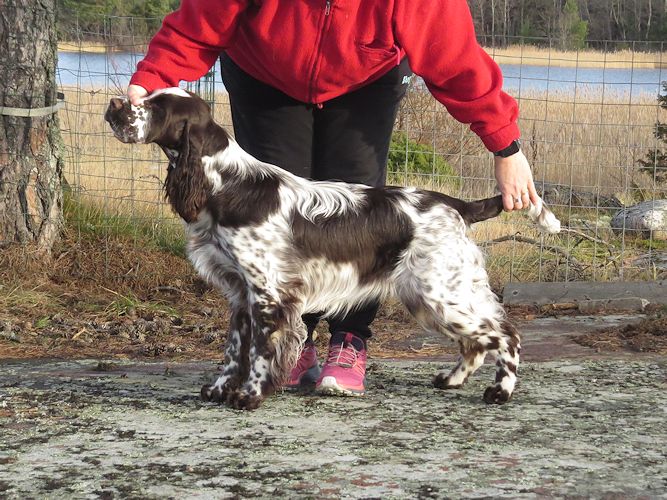 8 months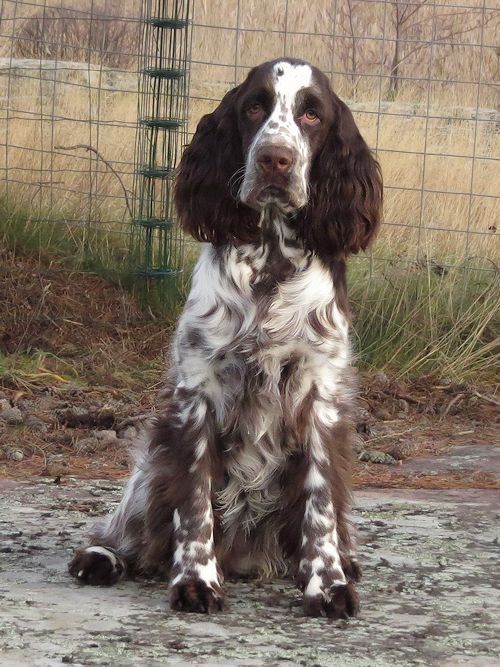 7 months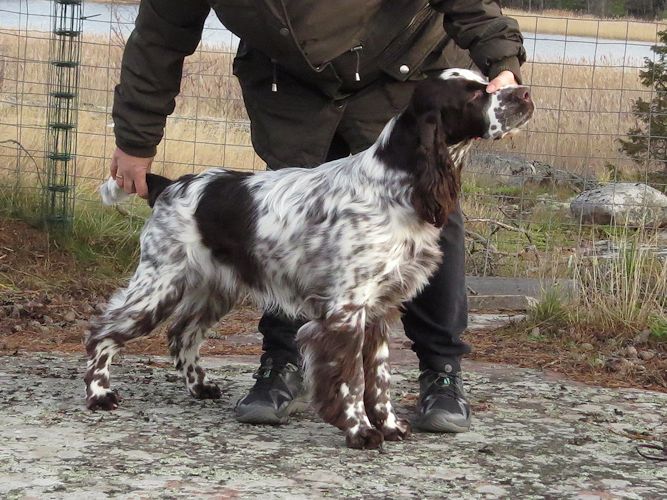 7 months old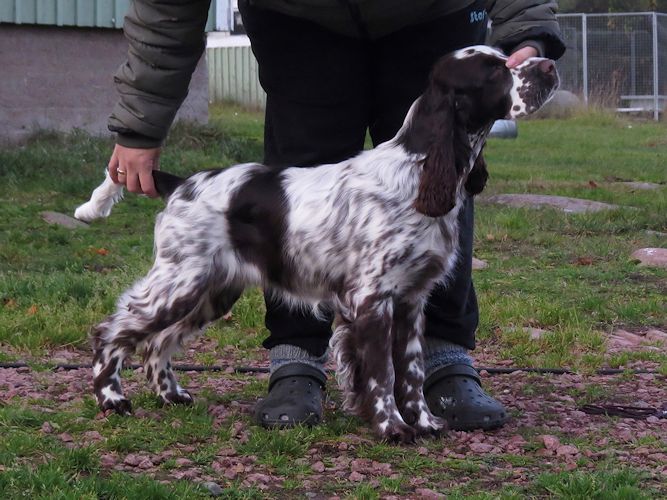 5 months old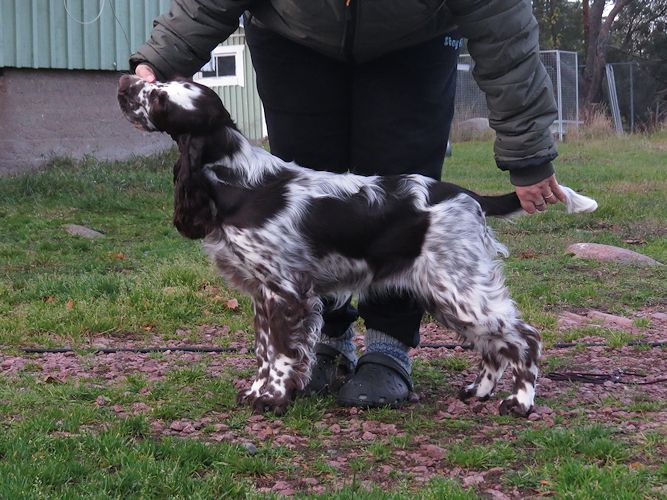 5 months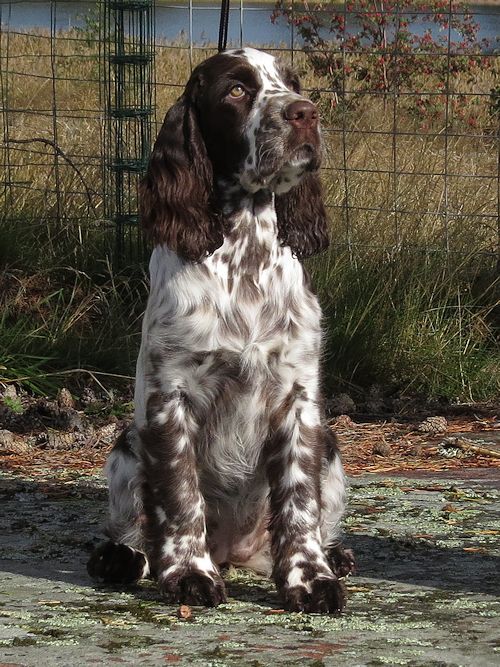 16 weeks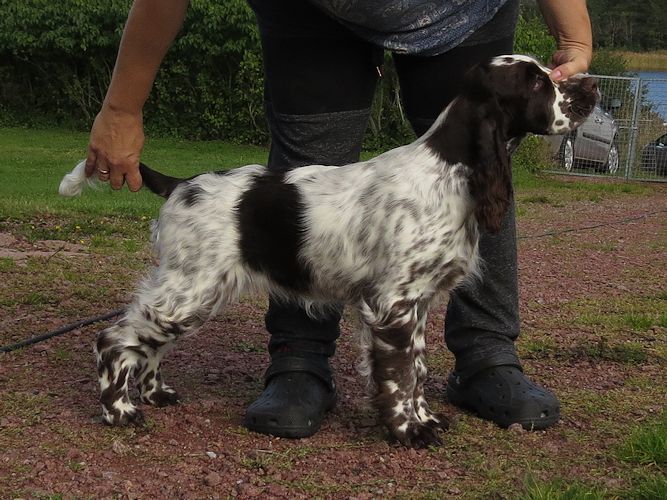 16 weeks old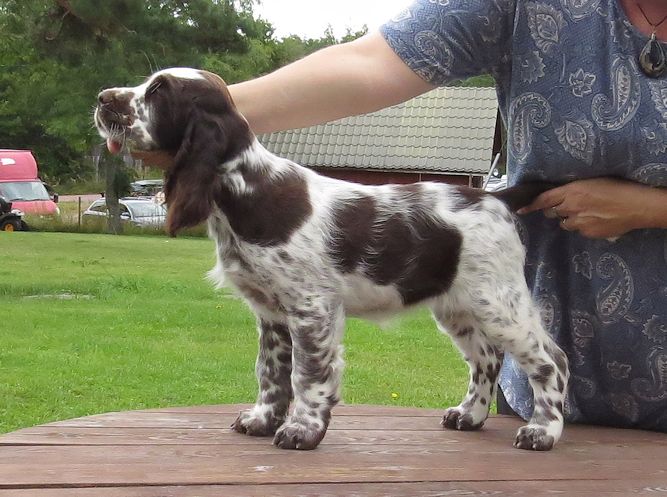 11 weeks old

8 weeks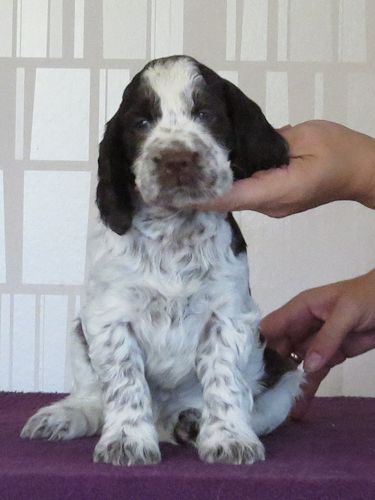 5 weeks old and first real photo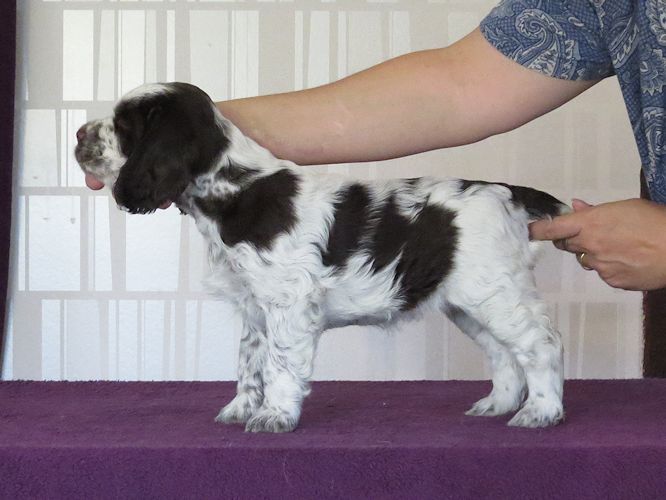 5 weeks old

8 weeks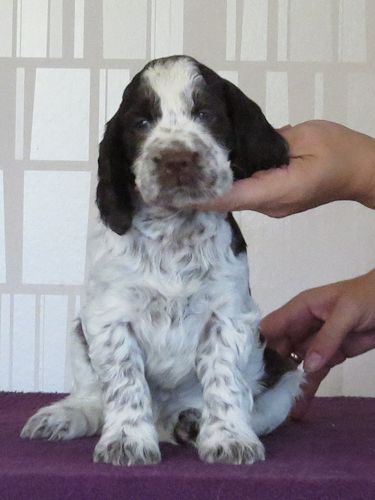 5 weeks old and first real photo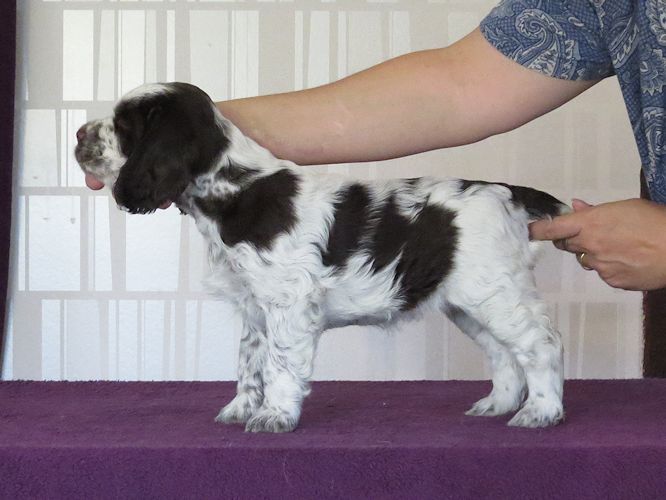 5 weeks old
SU(u)Ch
Deming's Arthur Art

SU(u)Ch
Deming's Harry Hawk

C.I.E HrCh NordJW-12 DkJW-12 NordCh
Lordsett White Track Back To Linmoor

Deming's Dean Valley Ginny
Melverly White Dee
SU(u)Ch
Melverly Mystery Maker
C.I.E SU(u)Ch NorwCh
Melverly Bang Tidy
Bogaloo's Heavenly Anthem

C.I.E. FIiCh EstCh LtCh LtCh BaltCh ByCh RoCh RoGrCh LtJCh LvJCh EstJCh BaltJCh BYW-16


Nostradamus Hebanowa Sfora

PolJCh PolCh


Oceanic Destiny Darrem Canis

PolJCh


Betty Rubble Moloseum




Bogaloo's Flashdance

MultiCh MultiWinner
Bimbik's Finch
Wildomar's Jewel From The Moon