Puppies
We do not have any puppy plans at moment!

---

To look at our previous litters please look at the Past litters page.

---
Our puppies are registred in the Finnish Kennel Club and comes with FKC papers and health check and a map with advices regarding all from feeding, caring and health care, and a lifelong support from us live of course.
They are micro chipped and dewormed several times and of course raised in our family with more or less 24/7 attention, and not in any kennel buildings.
---
We have after some years paus in the food jungle returned to feed dogs Royal Canin
We recommends and uses Digestive Care
(because that sort contains ingredienses we like most and dogs are healthy and good looking eating it)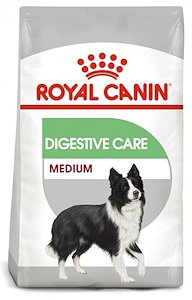 We add daily to one of their meals some Mush Vaisto Barf/fresh meatballs at least once a day, because we know that that is the best you can feed your dog, and also they really LOVE it.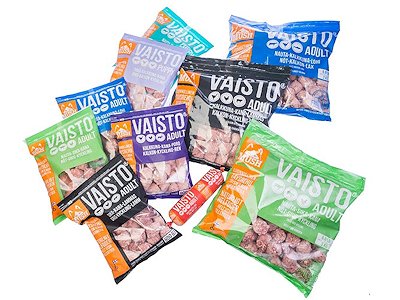 We do also uses daily and recommends to ad daily Omega oils to the daily food. It is good for everything in the dog, from scin, coat, immunedefence, concentration and so on. The best product we have found is Nutrolin Scin & Coat.